Mineola, NY Podiatrist - Office Location
Foot and ankle pain disrupts your daily routine and keeps you from participating in the activities you love. Ingrown toenails, heel pain, fungal nails, and bunions are just a few of the common foot conditions we treat in our offices on Long Island and throughout the New York Metro area.
The doctors at Country Foot Care offer holistic, conservative treatment options backed by years of education and experience. For your convenience, we carry a full line of products to enhance your customized treatment plan and some just to pamper your feet a bit. Our in-house Medical Shoe Store is stocked with a wide variety of shoes and socks to help keep you active, comfortable, and stylish. And yes, when we say "State-of-the-art" we mean it! Laser Therapy for fungal nails, Shockwave Therapy for heel pain, Vascular Testing for our patients with diabetes, and a Medical Foot Spa… just to name a few…are all available in our offices.
Podiatrist in Mineola, NY
Advanced Podiatry
155 Mineola Boulevard,
Suite B, Mineola, NY 11501
Call: (516) 741-FEET
Office Hours
| | |
| --- | --- |
| Monday: | 10:00am - 01:00pm |
| Tuesday: | 03:00pm - 06:00pm |
| Wednesday: | 09:00am - 01:00pm |
| Thursday: | 03:00pm - 06:00pm |
| Friday: | 10:00am - 01:00pm |
| Saturdays: | 08:30am - 01:00pm (please call ahead) |
Our Mineola Doctors:
Steven D. Brook, D.P.M.
Heather A. Leeb, D.P.M.
Lenny X. Nguyen, D.P.M.
Christopher Chung, D.P.M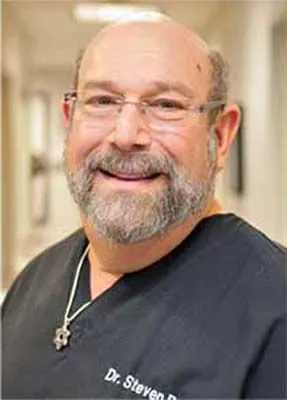 Steven D. Brook, D.P.M.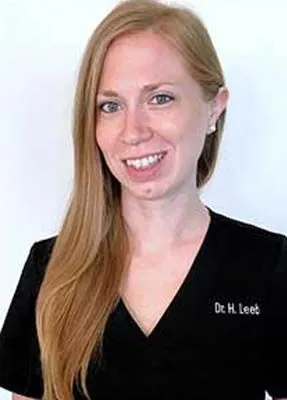 Heather A. Leeb, D.P.M.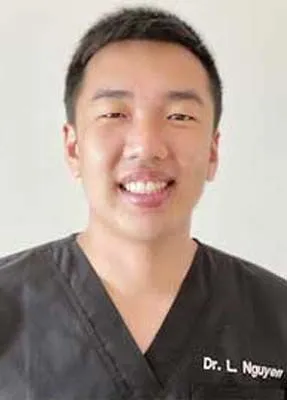 Lenny X. Nguyen, D.P.M.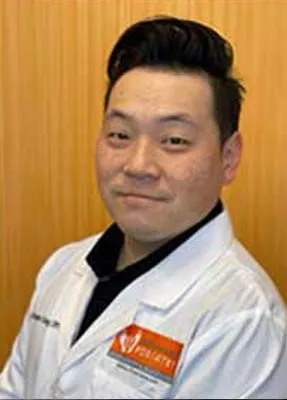 Christopher Chung, D.P.M
Appointments
We know you have many choices when choosing a podiatrist in Mineola, NY, so we have made requesting an appointment a simple process via our Web site. If, for any reason, you cannot keep a scheduled appointment, or will be delayed, please call us as soon as possible.
Patient Web Interface
To better serve you, we have created a portal, in which our patients, can access an overview of their records and communicate with us more efficiently. This portal allows our New Patients to request an appointment and register themselves as new patients all in one step. You will be able to create an account with a private username and password, that only you as the patient will have access to. Please note that this is a secure site and your information will not be viewable by other users.
What We Treat
Heel Pain & Spurs
Diabetic Foot Care
Bunions and Hammertoes
Fractures and Sprains
Orthotics
Neuroma & Nerve Pain
Sport Injuries
Pediatric Deformities
Flat Feet (Pes Planus)
Reconstructive Surgery
Ingrown Nails
Warts (Verruca)
Fungal Nails
Wound Care
Skin Disorders & Tumors
Arthritic Conditions
Shockwave Therapy
Laser Treatment
Microvas Therapy
Corns & Calluses
Insurance
Facilities & Equipment
Visit Our Newly Renovated Facilities
X-Rays on Premises
Physical Therapy Modalities
Shockwave Therapy for Heel Pain
On-Site Laser Surgery
Computerized/Electronic Impressions for Orthotics
Handicap Accessible
Convenient Location
Ample Parking
Patient Forms
Please print and fill out the new patient forms ahead of time so that we can expedite your visit. You can find all four forms Here.
In order to view or print these forms, you will need Adobe Acrobat Reader installed. Click here to download it.