Podiatrist in Woodbury, NY
Advanced Podiatry
20 Crossways Park North Suite 304
Woodbury, NY 11797
(516) 681-8866
Office Hours
| | |
| --- | --- |
| Monday: | 8:30am - 5:00pm |
| Tuesday: | 8:30am - 6:00pm |
| Wednesday | 8:30am - 5:00pm |
| Thursday: | 8:30am - 5:00pm |
| Friday: | 8:30am - 5:00pm |
| Saturday: | 9:00am - 1:00pm (Every Other Saturday) |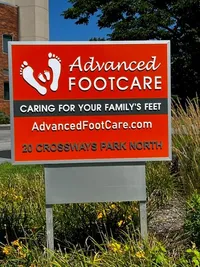 Our Office
Please come check out our beautiful office! At Advanced Podiatry of Woodbury, our priority is to deliver quality care to informed patients in a comfortable and convenient setting. When you have problems with your feet, you need to turn to a podiatrist who listens and responds ... an experienced doctor who knows the field and can effectively diagnose and treat your needs ... a friendly physician who counsels you on the best ways to maintain and improve your health. Our staff meets all these criteria. Plus, you benefit from a dedicated team of trained professionals who give you the individualized attention you deserve.
We invite you to e-mail or call our office with any questions via the contact us or request an appointment page of our Web site.
Our Woodbury Doctors:
Gabrielle Lee-Kim, D.P.M.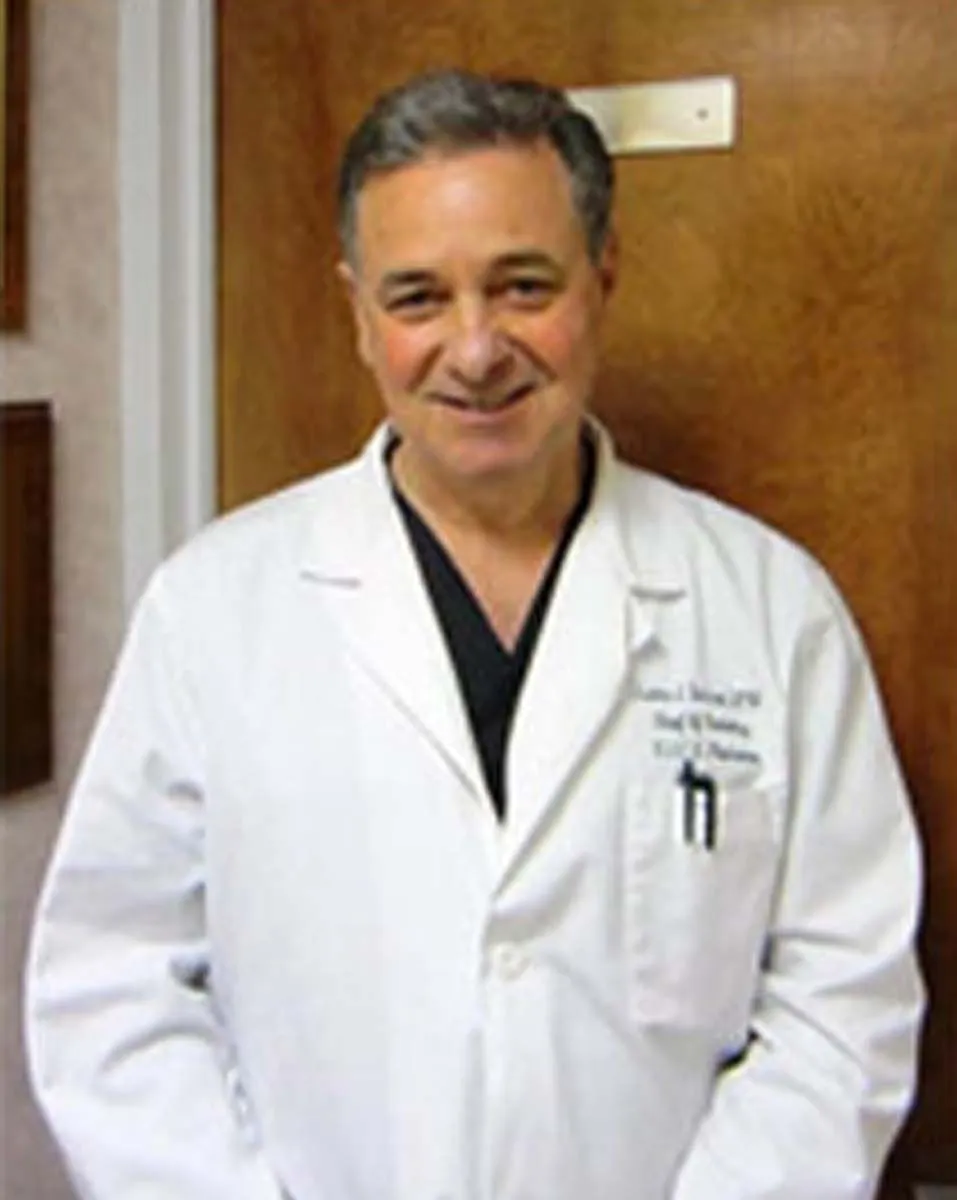 John Decicco DPM, FACFAS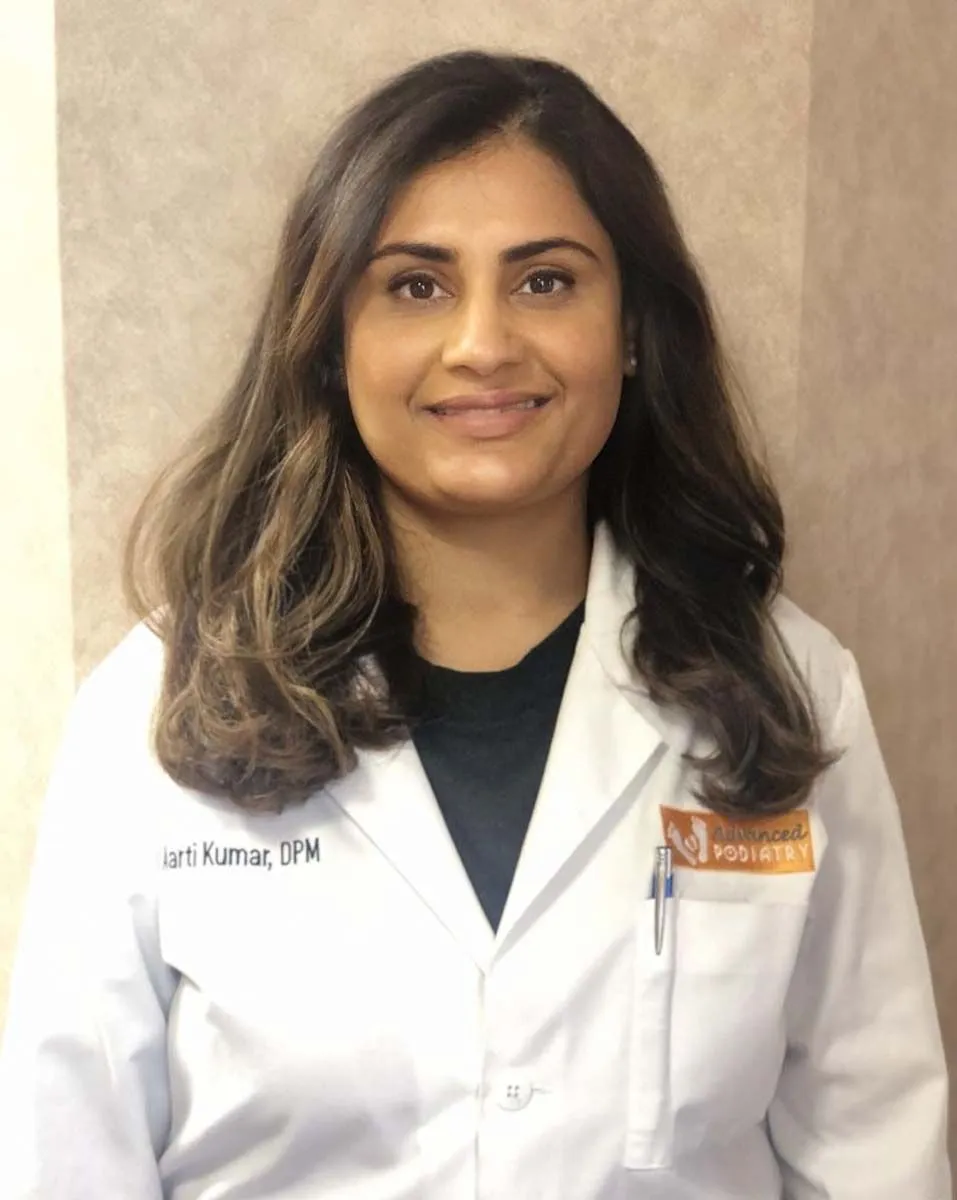 Aarti Kumar DPM, AACFAS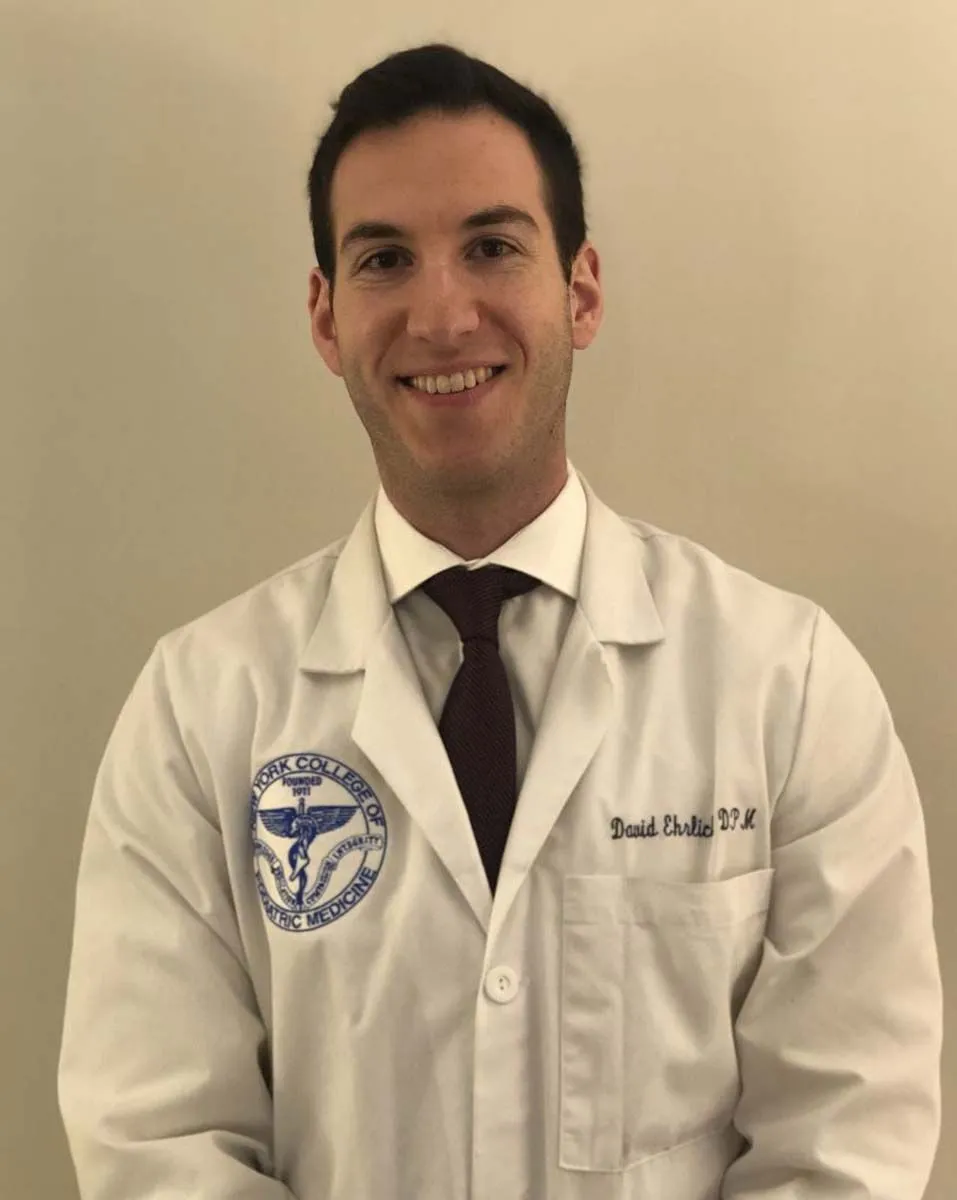 David Ehrlich, DPM, FACFAS
Evan A. Vieira DPM, FACFAS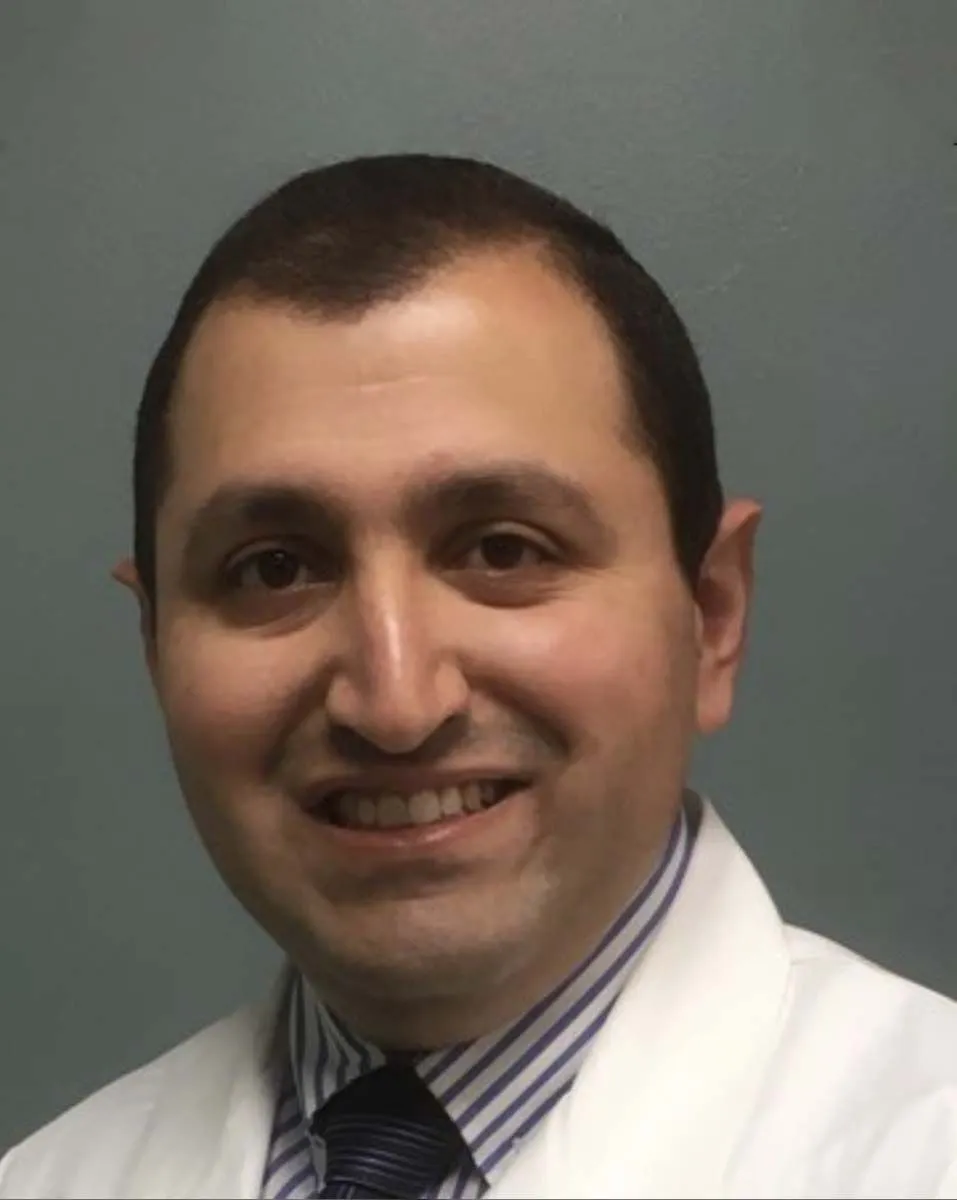 Basem Hakim, DPM. MD
Neighboring towns we service:
Syosset
Bethpage
Old Bethpage
Hicksville
Jericho
Melville
Woodbury
Muttontown
Brookville
Old Westbury
East Meadow
Rockville
Plainedge
Roslyn Estates
Farmingdale
East Norwich
Oyster Bay

Appointments
We know you have many choices when choosing a podiatrist in Woodbury, NY, so we have made requesting an appointment a simple process via our Web site. If, for any reason, you cannot keep a scheduled appointment, or will be delayed, please call us as soon as possible.

Patient Web Interface
To better serve you, we have created a portal, in which our patients, can access an overview of their records and communicate with us more efficiently. This portal allows our New Patients to request an appointment and register themselves as new patients all in one step. You will be able to create an account with a private username and password, that only you as the patient will have access to. Please note that this is a secure site and your information will not be viewable by other users.

Foot Doctors Serving Woodbury, NY
Advanced Podiatry is one of the largest Podiatry groups serving Woodbury. As you navigate through our site you will find a wealth of information about podiatry, foot care, foot, and ankle ailments, new treatments available, new modalities, exercising and shoes. Our podiatric offices are equipped with state of the art technology combined with the latest equipment used in podiatry. We offer On-Site Digital X-Ray, Laser Treatment, Pulse Activation Therapy, Ultrasound, Digital Scanning for Orthotics, IPads for your Medical History, and Microvas Therapy. Our podiatrists have also performed well over 5,000 podiatric procedures, so you can rest assured that you will receive the best podiatry care.

Our Philosophy
As licensed and Board Certified Podiatrists serving Woodbury , NY we believe our patients deserve to have the information needed to make good choices about their foot and ankle care. Our goal is to educate each patient and begin a relevant treatment program with the highest quality of care available. We treat bunions, sports injuries, toenail fungus, ingrown toenails, and heel pain. We also provide urgent care for foot problems, so never hesitate to call us! We can typically get you in to see one of our top doctors on the same day of contact.
We invite you to call or email us to schedule your appointment via the Contact Us or Appointment Request page of our website.

What We Treat
Heel Pain & Spurs
Diabetic Foot Care
Bunions and Hammertoes
Fractures and Sprains
Orthotics
Neuroma & Nerve Pain
Sport Injuries
Pediatric Deformities
Flat Feet (Pes Planus)
Reconstructive Surgery
Ingrown Nails
Warts (Verruca)
Fungal Nails
Wound Care
Skin Disorders & Tumors
Arthritic Conditions
Shockwave Therapy
Laser Treatment
Microvas Therapy
Corns & Calluses

Insurance

Facilities & Equipment
Visit Our Newly Renovated Facilities
X-Rays on Premises
Physical Therapy Modalities
Shockwave Therapy for Heel Pain
On-Site Laser Surgery
Computerized/Electronic Impressions for Orthotics
Handicap Accessible
Convenient Location
Ample Parking

Patient Forms
Please print and fill out the new patient forms ahead of time so that we can expedite your visit. You can find all four forms Here .
In order to view or print these forms, you will need Adobe Acrobat Reader installed. Click here to download it.