Dr. Alan J Greenberg, DPM, AACFAS
Podiatrist in Huntington
Dr. Greenberg studied at the Ohio College of Podiatric Medicine in Cleveland Ohio after completing his undergraduate studies at SUNY Oneonta.
Dr.Greenberg went on to complete a preceptorship in Brooklyn NY where he then maintained a practice for 10+ years prior to moving to Long Island. Dr.Greenberg has been serving the Long Island area in his current Huntington Village location since 1995. Dr. Greenberg also maintained an office location in Bellerose Queens for over 30 years before making Huntington his sole office location. Overall Dr. Greenberg has been in practice since 1980.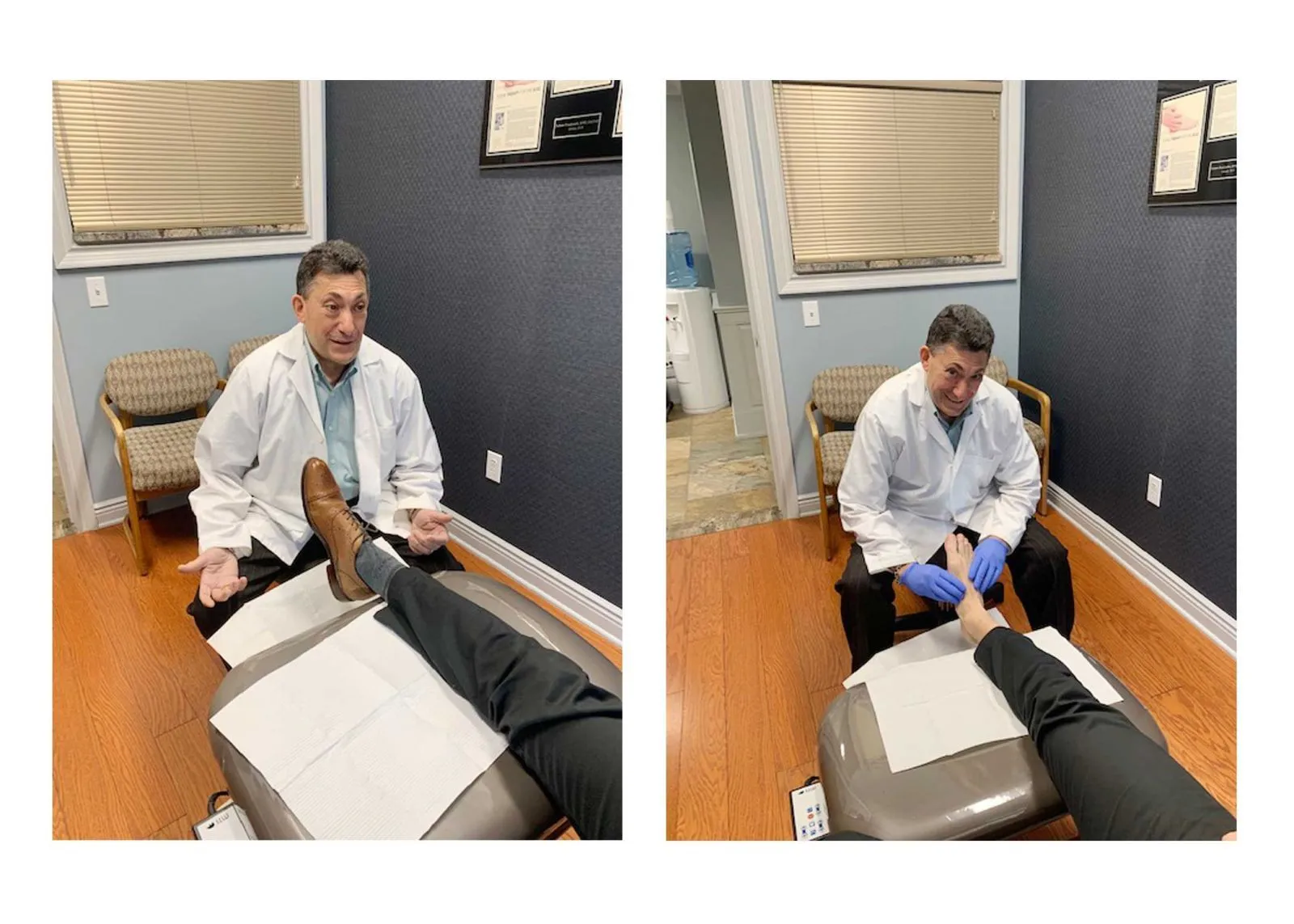 Dr.Greenberg grew up in Queens NY and is now a Long Island resident, where he lives with his wife and two dogs. Dr. Greenberg has three grown children who live in Manhattan. In his free time Dr. Greenberg enjoys reading and watching sports.